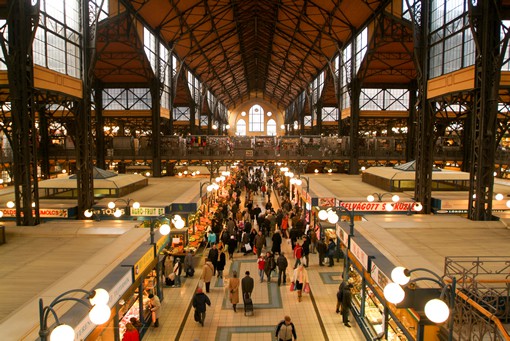 Small and Medium Size traders
GoMarket supports Small and Medium Size traders and farmers by helping them reach customers all over Nigeria and beyond. All of the items sold on GoMarket are from local markets and farms that would otherwise not have had the visibility and reach.
We help their hard work pay better. We help our customers get the best deals thereby keeping more money in our pockets to meet other contesting obligations. With GoMarket, it's a win-win experience that leaves everyone with a smile.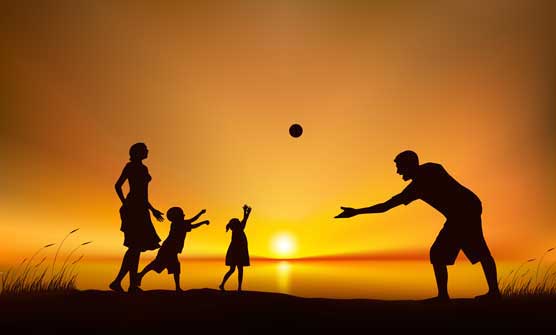 Life & Family
Because time is infinite, We believe that every time you spend 4 to 6 hours to and fro the market, you haven't really wasted time, you have wasted a life moment that could have been spent with family & friends, reading that book or just relaxing and spoiling yourself at the beach or capturing your baby's first steps; Moments that truly make our finite life worth living. Think about it for a moment, at 50, how many years would you have spent at the market? We make that "time" count.
We are more than an ecommerce business, we enrich life.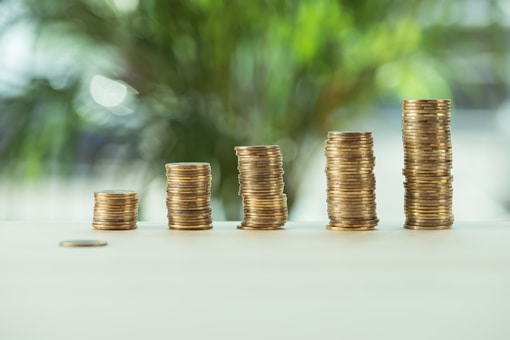 The Economy
In addition to supporting traders, GoMarket has created more than 50 direct and indirect jobs and continue steadily on the path to help solve Nigeria's unemployment crisis. We understand that one Nigerian life is tied to several others and so empowering one means putting food on the table for many. We don't take our people for granted.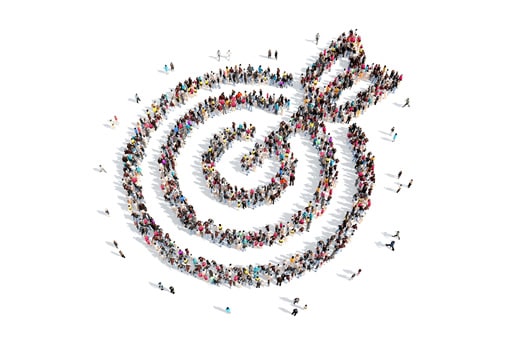 We Target the Pain
It is not just about the commodity you buy, we want to make sure you utilize it without stress. GoMarket has designed services to support each category listed.